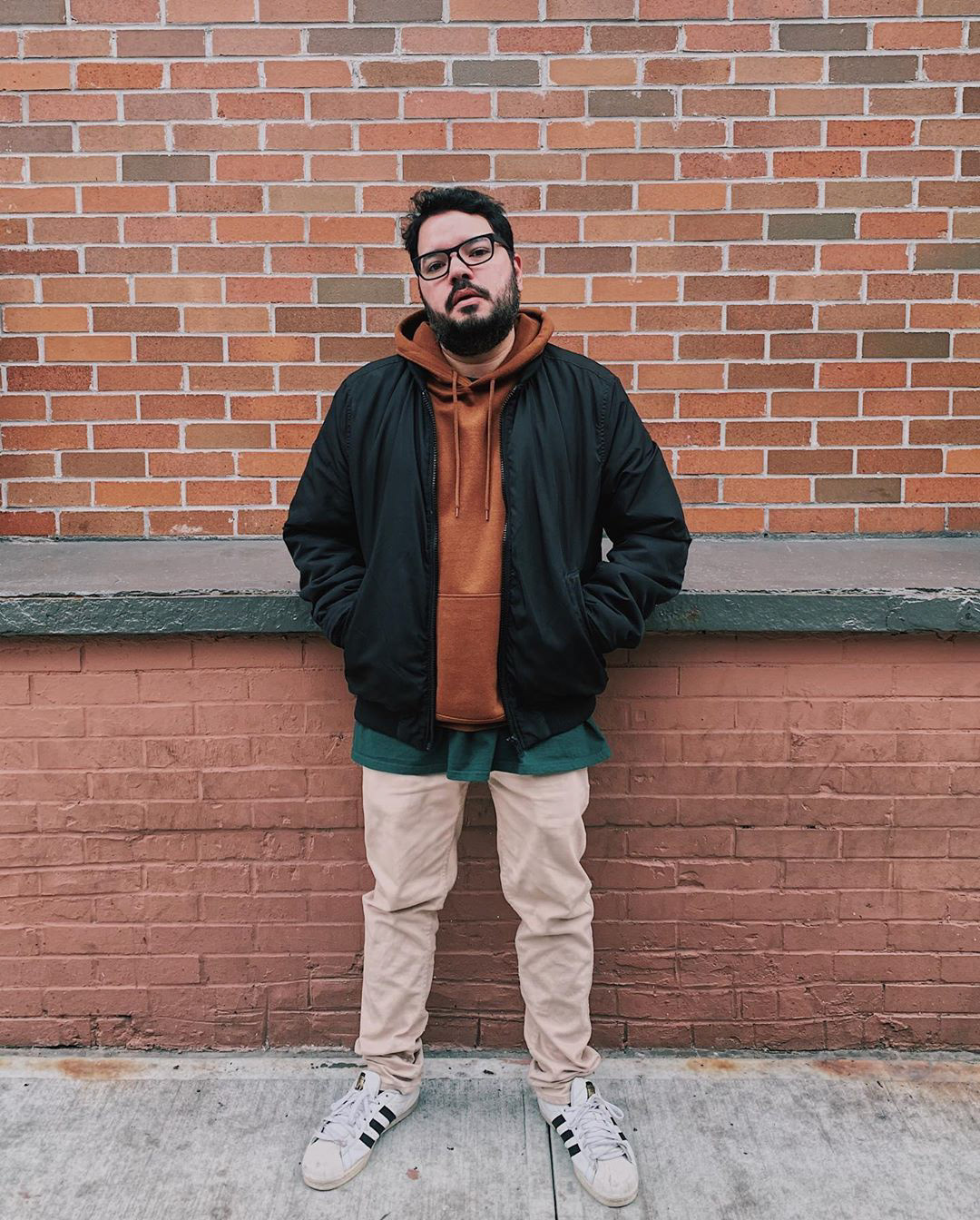 Luis "
Threz
" Palencia, is a Venezuelan Art Director based in Brooklyn, NY, where he lives with Catalina and Federico, his two dogs that make him feel that anywhere with them is "home". 
 
With more than 10 years of experience in the field of Design and Advertising, Luis has been able to make a place for himself in the professional market. His Illustration, 
Typography
 and Branding skills have earned him a 
name,
 while being his channels of expression and promotion of 
modern
 Visual Culture.
 
With the help of a variety of clients like Verizon, go90 Soccer, Absolut Vodka, 
Coyo
 Taco, HBO / MaxPrime, Viacom, Time Out Magazine Mexico, 
YouTube
 and Sharpie, he has expanded his abilities and has become an Art Director capable of approaching completely different types of projects.  
 
In 2010, he was instrumental in the growth and dissemination of cultural movements in his country by 

founding

 a project called

ElSúperCarte

l, which consisted of a series of exhibitions on Venezuelan Graphic Design. Luis curated and organized the display of these showcases in some of the most important galleries and museums in Venezuela for three years.  
 
In 2014, Luis became the Founder and Creative Director of

Bold & Heavy

, a Streetwear Brand which has stimulated him to evolve as a Visual Artist and to spread his own trends to an entire graphic universe that, like him, longs for the endless discovery of new contemporary styles.
 
In his spare time, Luis searches for musical gems to update his playlist, long walks with his dogs, tries new kinds of beers with his friends and watches the episodes of his all-time favorite television show, Seinfeld, over and over again.
LAUS AWARDS 2013 [MADRID, SPAIN]

Bronze Audio-Visual Graphics: TV/Film Identity. 
Behance Blog Interview (2015) · Behance Typography Served (2014) & Behance Branding Served (2014)